SHELF TALKER OF THE FUTURE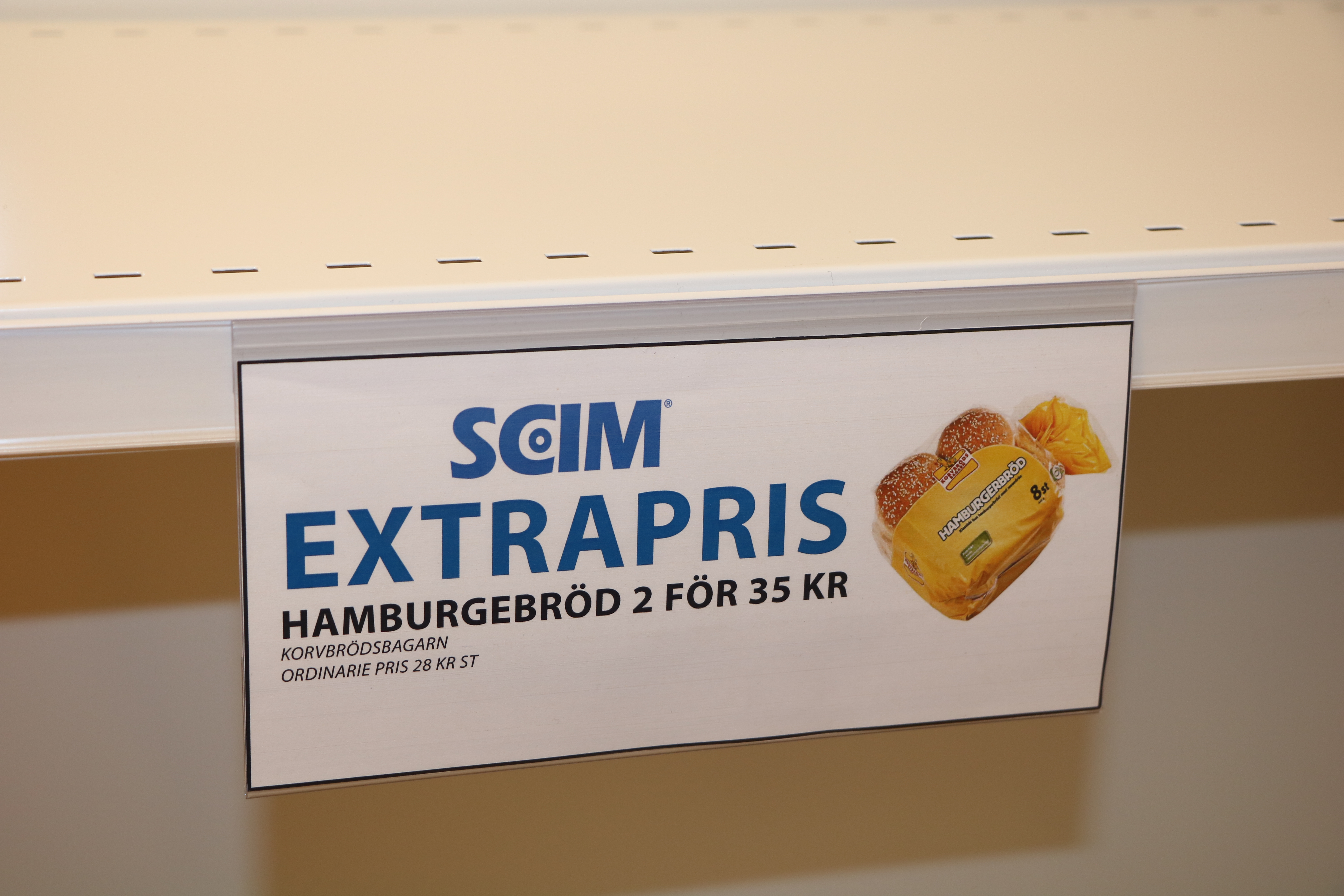 Stronger, easier & more visible
SCIM Display has developed a new hinged speaker , 99x105mm and 99x210mm as standard, but of course we help you and make it available in any length you prefer.
The height of 99mm is 1/3 A4 and makes your labels with promotions become more visible to the customer. With the new design, the SDG dont risk to fall of from the laberholder or unintentional move sideways.
Just like SCIM's other products, the shelf talker has very good quality, manufactured in our factory in the High Coast. SDG99 helps your customers become well aware of the campaigns, prices or information you want to spread and you do not have to worry about promotion the wrong product and confusing the customer.
We have a new website!
We have published a new website. We hope you will enjoy it and easily find what you are looking for in label holders, floor marking, placing decals, tools decals and various store display products. We will keep working to improve the website to make the site as good as possible. Is there anything you can not find on the site? Please contact us.