Print & Layout
Find the correct expression in your printed materials.
With creativity and environmentally friendly methods we help you with everything from impressive banners, big boards, informative labels, instructional signs to spectacular rollups.
We help companies communicate with their customers in a modern fashion. Thanks to latest technology, we are cost-effective while maintaining the highest quality. We also provide help with graphical design and printed material from idea to finished product. Whether you want to to be seen on a fair, reach out with your information or convey a message, you have come to the right place!
You are welcome to contact us for an offert or if you want help with the choice of paper, materials or colors.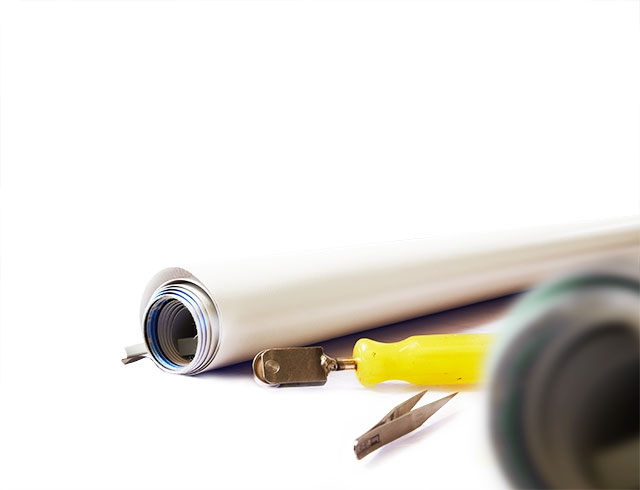 Want to know more about our solutions?
Our business is in an expansive phase. Therefore, we are seeking contact with agents, resellers and logistics consultants in Sweden and abroad.