Consultation
Production logistics for profit
Successful production logistics is all about efficient organization. It's about achieving the highest possible efficiency through good service and low costs, where the result gives maximum satisfaction.
We offer logistic solutions to the placement of our products. Planning, coordination and control of material and resource flows based on the production system is a prerequisiste to reach the full potential. By placing, as an example, our floor markings on the right places in the warehouse your production process can be shortened and streamlined.
You're welcome to contact us if you have further questions about logistics or our services.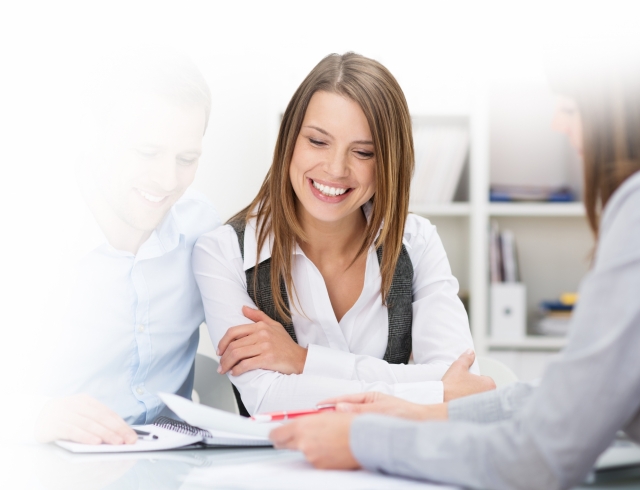 Want to know more about our solutions?
Our business is in an expansive phase. Therefore, we are seeking contact with agents, resellers and logistics consultants in Sweden and abroad.